According to the estimate, nearly 63,000 properties in North Lancashire suffered power cut on 21st June 2017. The Edinburgh Airport experienced delayed flights on 28th June because of power cut issues. More than 170,000 km of electricity-cables has been used for maintenance. Regardless, power cuts would happen frequently. The question to ponder upon would be how much they would affect your business.
The retailers of commercial gas, Flogas investigated the cost of power outages along with finding the solutions of what could be done to protect the company from unplanned disruption.
Cause of power cut
Power cuts could happen for a wide number of reasons. One of the more common reasons has been harsh weather conditions. In January 2015, one million people across North Eastern Scotland have been left without power because of storm that had broken loose and struck the power lines. A similar incident had happened in Florida after the destruction of Hurricane Irma. Nearly 4.4 million homeowners had been left without electricity.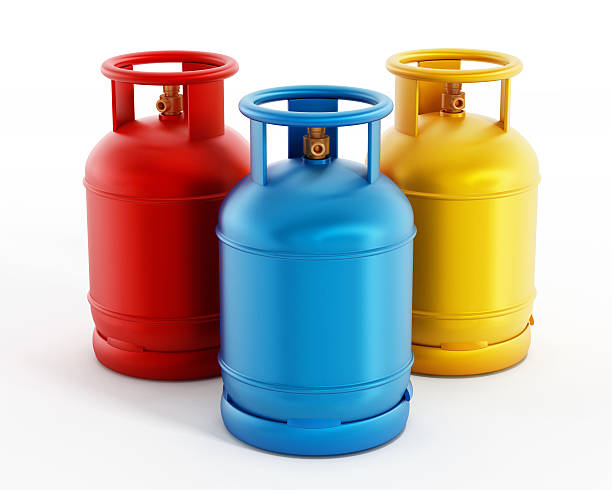 A major reason has been growing electricity gap in UK. The head of energy and environment at the institution of Mechanical Engineers, Jenifer Baxter revealed under the current policy, it would be next to impossible for UK electricity demand to be met by 2025. However, power cuts would be become more frequent in the coming time due to lack of investment in national grid and proposals to clear out coal-fired power.
Precautions for reducing damage of power cut
Power cut could be several reasons beyond the human control. Therefore, you should prepare yourself to reduce the damage caused by power cut to your respective business. You could look forward to having UPS for your computer, standalone generator and gas cylinders. You should constantly save your work on regular basis and keep a contingency plan. A mobile device would come handy in such a scenario.