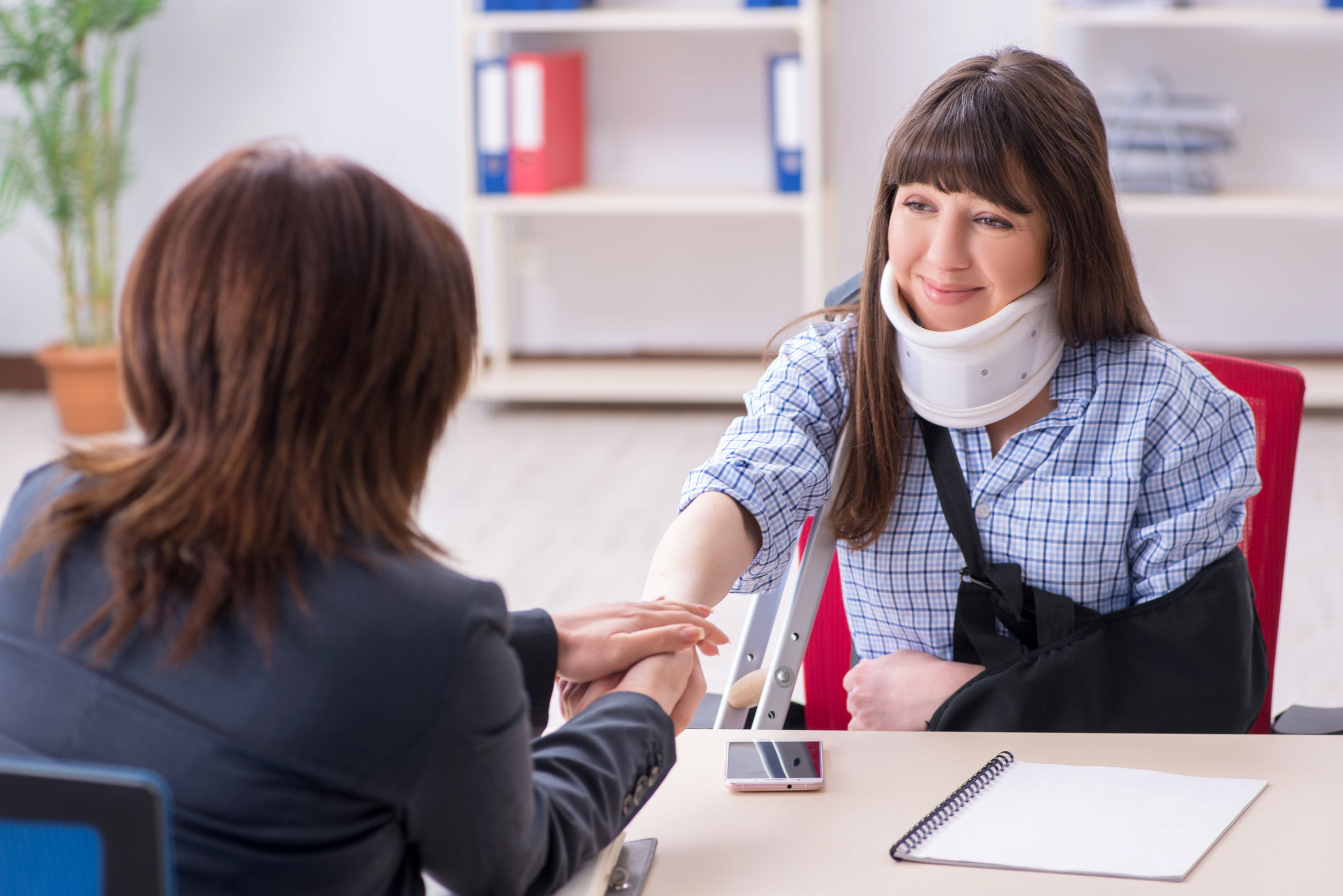 With workers' compensation coverage, employees can get compensation for injuries they have suffered at the workplace because of an accident/mishap. In Virginia, workers' compensation coverage is no-fault insurance. This means that even if a worker has part role in the accident, he is still entitled to the benefits. The injured worker can choose to file the claim with Virginia Workers' Compensation Commission, so why hire an attorney? Working with a Richmond workers' compensation attorney may have more benefits for your case than you imagine. In this post, we are sharing more on why legal help matters. 
Know your claim's worth. When should you accept a settlement? How much is your claim worth? Can you claim compensation for loss of wages and other losses? It is important to understand that while the intention of workers' compensation coverage is to help an injured employee in need, things don't always move smoothly. Many workers are unaware of their rights, and they just don't know how much to claim. Insurance companies often make the most of such situations. You need an attorney who can work in your interest. 

Your claim can be denied. In Virginia, the benefits of workers' compensation are only applicable for 'specific risk' cases. This means that you have to prove that the injuries were related to your job. For instance, if you were hurt because you fell off the stairs, your claim may be denied. With an attorney, you can delve deeper, gather evidence, and ensure that you have a worthy claim. 

When your injuries are severe. If your injuries are likely to cause permanent disability or impact your life in the long run, you have to consider talking to an attorney. This is important because workers don't often realize the overall effect of an accident at work. Your attorney will consider all aspects and take things ahead as needed.
Your employer may be kind, but they have a business to manage. For insurance companies, it is all about reducing liabilities. Without an attorney, you may have to deal with everything on your own, and that may not be a pleasant experience.