Are you searching for the lowest rates on life insurance?  Are you going from website to website or spending time calling different agents trying to find the best life insurance rate for a certain policy?  Let me let you in on a little secret that most people shopping life insurance rates don't know.  All life insurance rates are regulated by law.  What this means is that your state government Department of Insurance has to review published rates and once approved that rate is going to be what every website and life insurance agent will quote.  There basically are no exceptions.  No one can sell the same exact policy for more or less than another.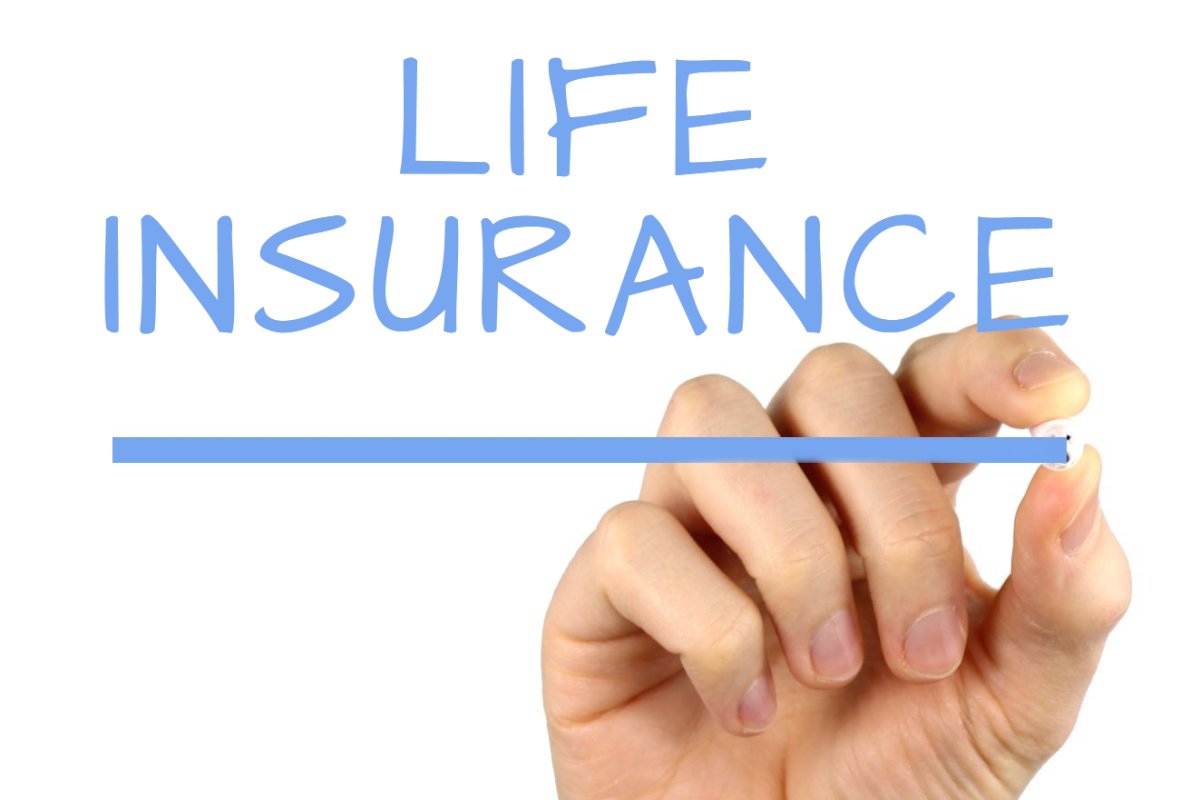 Now you know how life insurance pricing works, let's let you in on how to actually find the best rate and save you the time finding the best policy for your situation with the best rate.  Not all life insurance policies are made equal and that is why you will see policies that are similar with different rates.  Not all life insurance agents are made equal either.  Some only represent one carrier so may only have one or two policies that fit your needs.  Others don't do their due diligence or have the experience to find you the best policy.  Not all life insurance websites are made equal for the same reasons.
For most people, it doesn't make sense to just go to a carrier's website to get a quote.  Remember what we talked about before that everyone has to quote the same price for the same policy?  A carrier is only going to quote their products, so you are leaving a lot of options on the table.  Some websites offer lots of different life insurance policies, but getting a quote can take anywhere from five minutes to 30 minutes to complete.
I've found a few different websites that are really turning the industry on its head to get consumers the best life insurance policy at a rate that fits their needs and in less time.   One website that I found very interesting was lifesbestinsurances.com.  Life's Best Insurances can get you a quote in as little as 10 seconds!  That is very fast.  How do they do it?  They have a proprietary service called Intellasearch that allows them to find policies based on just a few pieces of information.  They also have agents you can work with if you don't prefer getting an online quote.
So getting a low cost life insurance policy these days doesn't have to take a lot of time.  Really, what it comes down to, is finding the best policy that matches your specific needs.  A good life insurance quoter website or a good agent can do either for you.    But don't waste your time these days filling out long forms on different life insurance websites trying find the lowest premium for a policy.  Spend your time on the best websites finding the best policy for your specific life insurance needs.