The United Kingdom has a history of great foreign businesspersons who have blazed the trail to global success. Each of these has a story of vision, perseverance, and determination that will inspire the new generation to keep goingin their professional careers.
Below are top 6 non-national businessmen who have earned a name, reputation and recognition in the business world of the UK.
Abramovich
The 49-year-old Roman Abramovich is one of the richest men in the UK. He made most of his money from various energy companies and commodities. He bought the Sibneft oil operation only for £120 million in 1995 which he sold for £ 7.5 billion just after a decade. This Russian oligarch is also famous in the UK for owning Chelsea Football Club – one of the leading football teams in the English Premier League.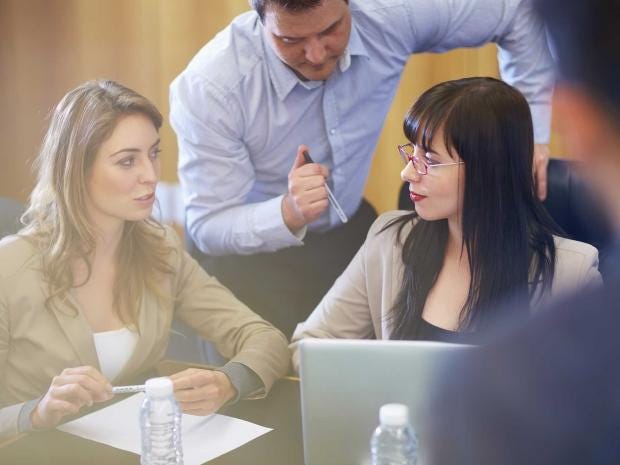 Rausing
The leading shareholders of Swiss packaging group Tetra Laval, Kirsten and JornRausing are Sweden-born brother and sister who are famous for being one of the richest business individuals in the United Kingdom. They initially started with ₤ 26.5 million stake in the Ocado – an online retailing which is now worth ₤ 185 million. Furthermore, Kirsten has three stud farms in her lucrative property list in the UK.
Blavatnik
The 58-year-old Blavatnik is an American citizen who became a billionaire after the downfall of Soviet communalism. He built his wealth with the control of TNK – the oil producer. Blavatnik received more than ₤4billion when Russia's Rosneft purchased it in 2013.  In addition, he has invested in different chemical companies and aluminum productions. With $16.69 billion net worth, Blavatnik is also the proud owner of the Beatles' label, Parlophone and Warner Music.
Parvez
With a huge net value £2.95, Mohammad Anwar Parvez is no stranger to success. The Pakistan-born British entrepreneur moved to the United Kingdom when he was 21, and established his first convenience store in Earls Court, London in 1963. He renamed his company's name to Bestway in early 70s and continued to operate 10 convenience stores across London. The first wholesale warehouse of Bestway was opened in 1976 which significantly contributed to the company's success making Parvez a multibillionaire. In 2014, Anwar Parvez'sBestway was acclaimed as the second largest independent wholesaler in the United Kingdom.
Osório
Osório is a renowned name in banking world. The court of the Bank of England appointed him as a non-executive director in 2009. António Horta resigned from this position in 2011 and joined the Lloyds Banking Group as CEO. This Portuguese banker earns a net income of $10.3 million annually. He won many awards during his banking career including Euromoney for his excellent banking services.
Mittal
The India-born business tycoon Lakshmi Mittal is known for his steel business. Though hiswealth is actually down since 2008 because of falling steel and commodity prices, he still ranks among the richest businessmen in the UK. The current net worth of Mittal is $10.26billion.