It's that time of the year again when nerds and Steve Jobs lovers alike rejoice, the new iPhone is here. But wait, this time there's extra excitement as not only do we now have an iPhone 8 and 8 Plus, but a special model, the iPhone X.
Whilst the iPhone 8 and 8 Plus don't really look any different from the 7 or 6 models, and probably aren't – just minor upgrades, the iPhone X is something a bit new. Whilst the detailed specs for the 10th anniversary celebration model haven't yet been released, the design is striking, with and even further reduced bezel and screen right up to the edges, all around. The display ditches the old LCD used up until now and opts for a much more high-tech OLED screen. These are currently used in Samsung phones so it could be seen that Apple is just on the catch up. However, combine this with the lack of a home button and Face ID, and you have the newest iPhone we've seen in a while.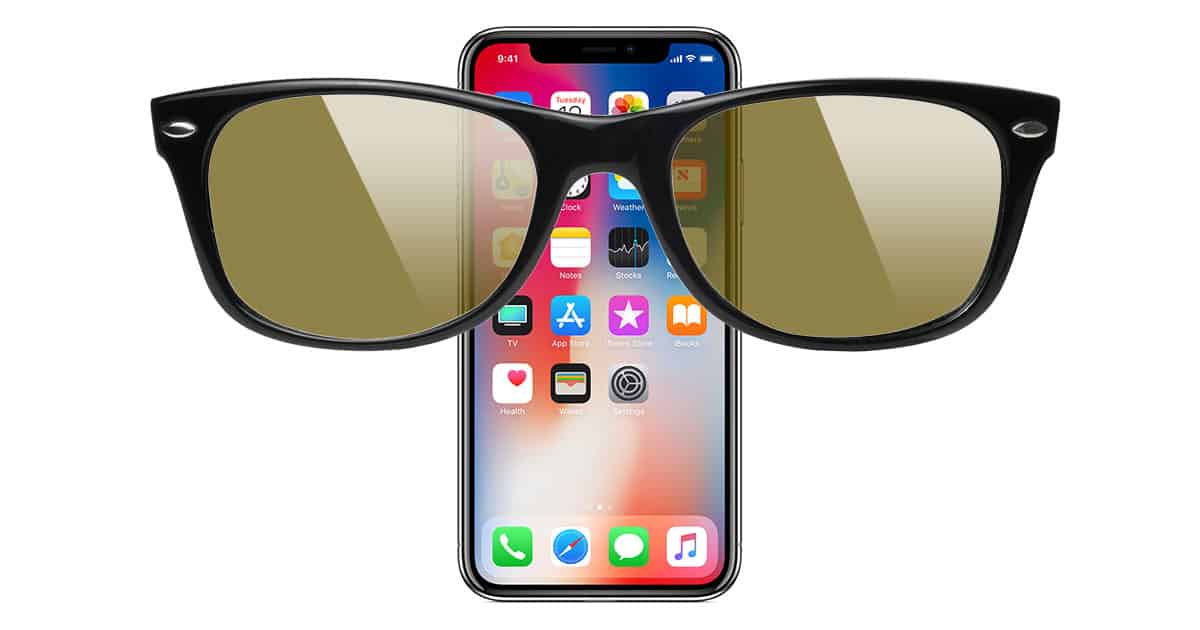 Face ID is an interesting addition as well. Perhaps due to the lack of a home button and therefore no Touch ID, or perhaps in another bid to catch Samsung, the iPhone X will scan your face, map it, and use it to unlock in much the same way as Touch ID did. Interestingly, it also claims to work whilst wearing glasses, hats and scarves, though whether it would work when wearing some of the more outlandish types like Calvin Klein sunglasses is an interesting test yet to be had.
Either way, and despite the rather hefty £1000 starting price, the iPhone X, along with the 8 and 8 Plus are bound to be huge sellers, and another triumph in the run of triumphs that Apple seem to conjure up. Get in line for yours now!