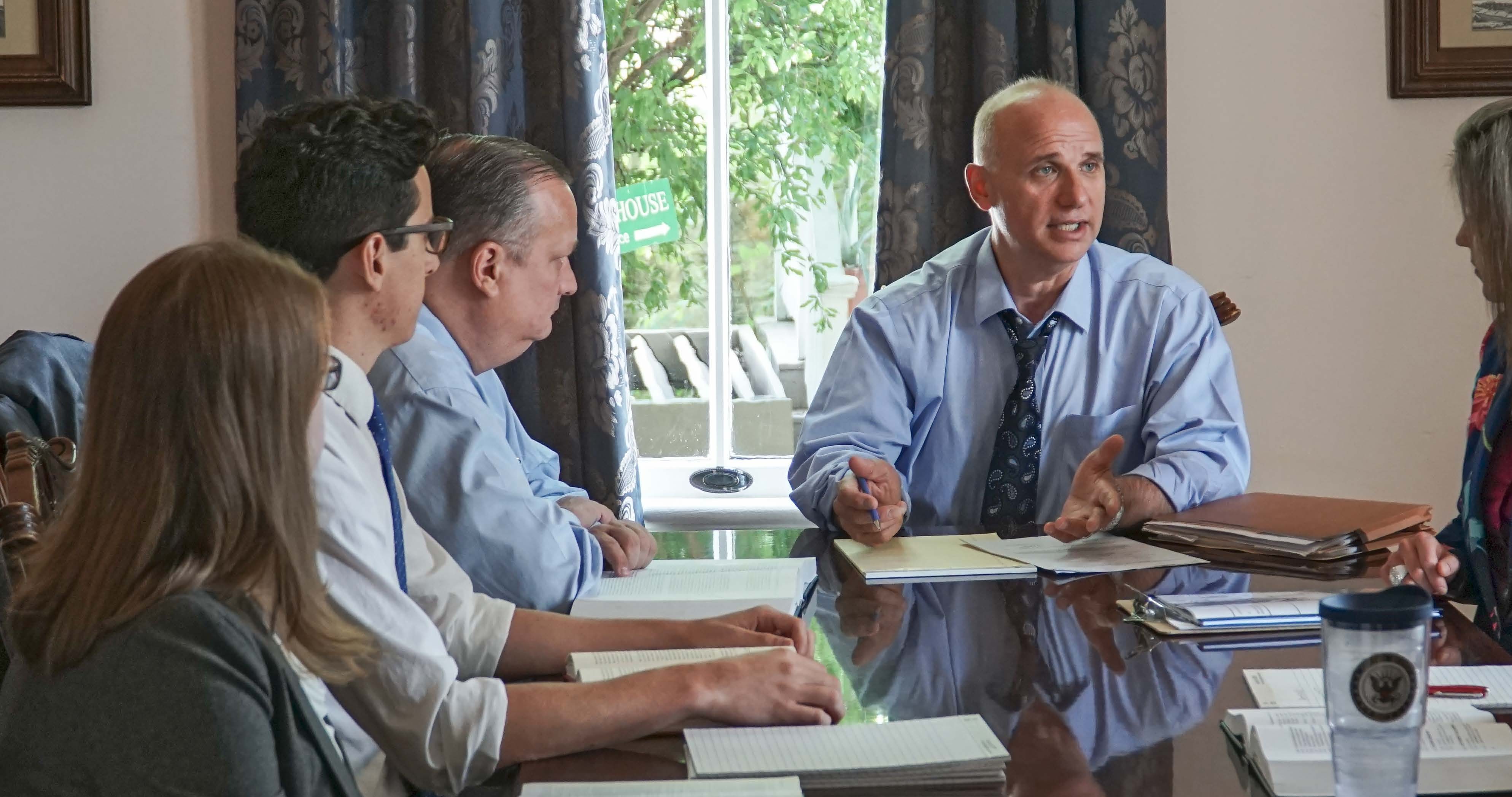 Unfortunately, a huge number of workplace discrimination cases are reported in Texas. There are varied ways in which workplace discrimination can happen. This may be related to sexual discrimination, where an employer discriminates against an employee because of his/her gender. There are also other forms of workplace discrimination, including racial discrimination, pregnancy discrimination, and age discrimination. If you have faced something that sound like workplace discrimination, you should consider seeking legal help. An experienced Austin employment discrimination lawyer can help your case in the right ways, but before you hire one, these are some questions to ask. 
How long have you been an employment discrimination lawyer?
This is among the valid questions that you must ask before hiring a lawyer. Ensure that your employment discrimination lawyer is board certified by Texas Board of Legal Specialization Attorney. This is just an assurance that the lawyer has an in-depth understanding of labor and employment laws, and to get the certification, they must take continuing legal education and write exams. Find a lawyer who is focused on employment law. 
Do you work for employers or employees?
A good attorney who knows the employment laws in depth and works only with employees and executives is your best bet. Attorneys who work for employers cannot understand or be empathetic to the concerns of employees. There are many law firms in Austin that have been around for decades, and many of their attorneys have worked with executives and employees for years. They can guide you on your rights and what to expect from your case. 
Will you be available for taking questions and meeting in person?
When it comes to something as serious as workplace discrimination, you cannot decide on your options or course of action on a call. You need a law firm that's available for responding to your queries and questions, and you should be able to meet your attorney when needed, so as to discuss things better. Many lawyers are just too busy or may give the case with a junior, which is the last thing that you would want for your workplace discrimination matter. 
Find a reliable attorney who can be understanding of your situation and offer a fair idea if your workplace discrimination case will hold in the first place. As needed, they will do the paperwork and necessary investigation. Ask about their fee and court costs in advance.