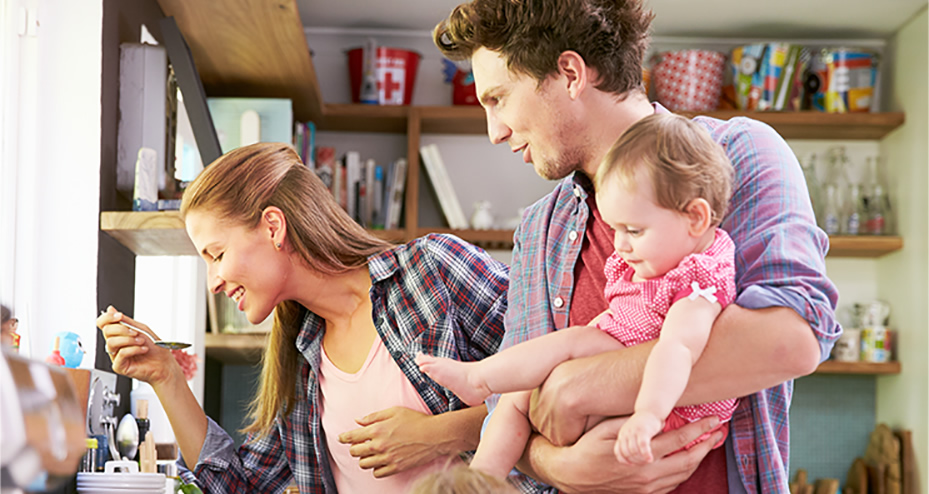 Critical illness insurance helps you tide over the high costs of medical treatment in India, while getting you access to the best treatment when you need it the most.
It is true what the world says about good health being the true measure of one's wealth. All the money in the world is of no use if you have poor health!
You cannot predict the future state of your health. But you can keep yourself as fit as possible by eating right, exercising regularly and making sure that you have the financial wherewithal to deal with future illness. This last factor is guaranteed by a good critical illness insurance plan.
Critical illness insurance: What it means for you
A critical illness insurance policy, as the name suggests, provides coverage against your life in case you contract a critical illness. However, the illness must be of a specified type and severity, as outlined by the insurance provider.
The critical illness cover is provided for certain diseases, disorders and illnesses only. The policy document clearly outlines the inclusions and exclusions in the policy, and the terms of use.
The cover is provided to the policy holder in lieu of them losing their income temporarily or permanently owing to their diagnosis, or due to death arising from the illness. The coverage is extended also for treating the illness.
Hence, it becomes a crucial weapon in the fight against a dreaded disease – and especially the financial repercussions the illness may have on you.
The illnesses normally covered under critical illness policies
Most insurance providers outline the critical illnesses they can cover under their policy. The best insurance policies in this category provide coverage against 36 critical illnesses. These include renal failure, heart disease, autoimmune disorders, liver disease, certain kinds of cancer, blood disorders, etc.
Do note that this policy does not provide coverage for illnesses or loss of income arising from substance abuse, suicide attempts, mental illness, etc.
The factors to look for when buying critical illness insurance in India
Ease of purchase: The critical illness cover can be purchased online easily in just a few steps.
A range of illnesses covered: The policy covers a range of illnesses and diseases, and not just a generic few.
Easy claims settlement process: The insurance provider must have a simple and hassle-free claims settlement process so that you do not have to waste time chasing after the policy money.
Auto-adjustment of life cover on every policy anniversary: The best insurance policies in this category automatically adjust the sum assured amount between the critical illness cover and the policy holder's age, on every policy anniversary. This accounts for rising living costs and inflation year upon year.
Premium waiver after diagnosis:Look for critical illness policy that waive off future premiums when you are diagnosed with any of the listed 36 critical illnesses.